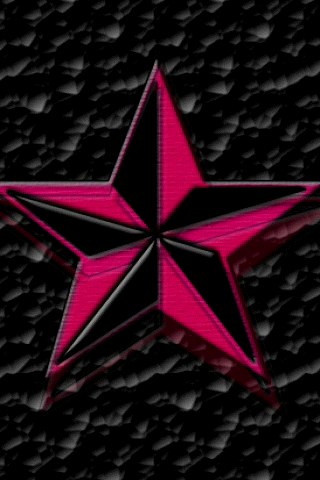 I've always wanted to get a tattoo, but there's never been a good time to get one.
Besides, it's wicked expensive.
I would have loved to get one in London, but it's not in my budget.
Maybe next time.
This is not the first and last time I'm going to England.
My love for Brits started when I was around 4 or 5 years old, when I discovered Monty Python.
The funny thing is that I didn't have any problems understanding the humour.
At first my mum thought I was kidding, but then I explained to her what they were saying, she thought she had given birth to a genius.
Too bad I had to let her down!
LOL!
Anyways:
When it comes to the tattoo's and which one I want, I obviously looked at this star.
Then I thought about getting 1988 on my wrist.
Something simple.
I don't want a lot of colours or those huge ass tats.
Small and simple is good.
In other news:
I've had a few things on my mind and I don't know if I should just write a blog or make a video about it.
Don't have time right now so I'll just have to wait and see.
So while you guys wait, feel free to check out and subscribe to my youtube channel.
http://www.youtube.com/wolverinaworld
Tatas xx
- Melissa